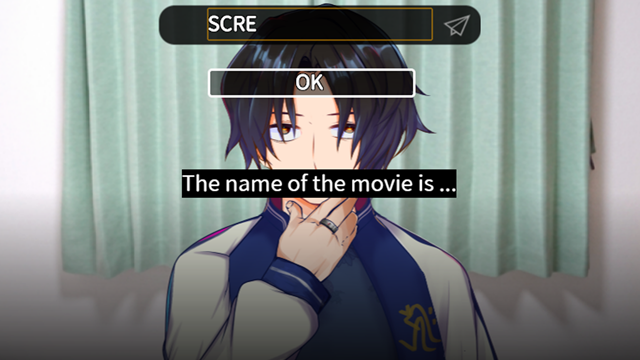 This is an adventure game that uses the Internet to uncover the secrets.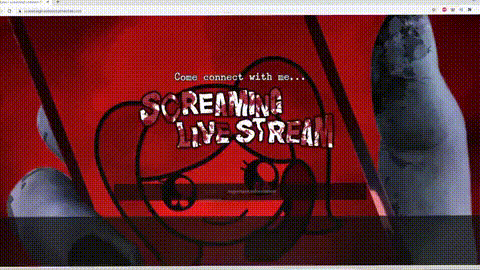 Use your Internet browser to gather information and uncover hidden secrets, and get to the bottom of the urban legend surrounding the popular calling and live streaming App "Palphone"! Palphone Side Reader (PDF / Contains 10 topics)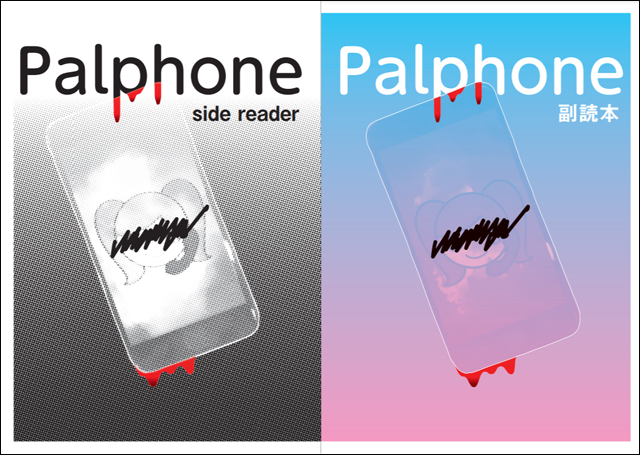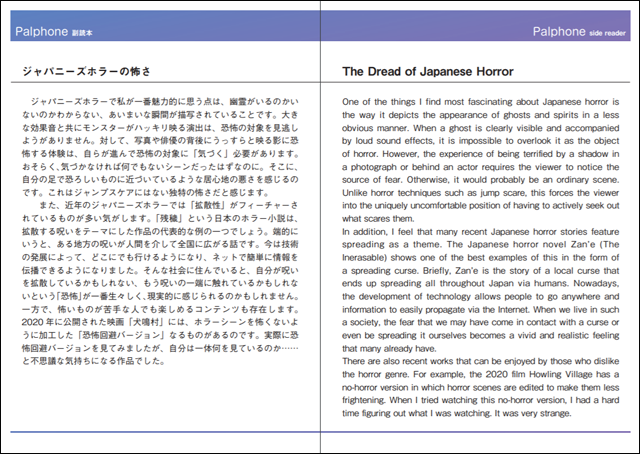 You can enjoy the game creator HIJIKI's commentary on urban legends and internet culture in Japan, which inspired the creation of Palphone-sama. Read it after you play the game to learn more about the world of Palphone-sama.