Story Humanity is on the verge of extinction due to a sudden attack by mechanical beings... "Reika" have a unique power, converting the mental power of humans into powerful energy. She boards the state-of-the-art fighter "XEX" and flies off to the heart of the enemy alone... ■Game Features You can use three types of weapons Wide range of attacks possible "Wide Beam"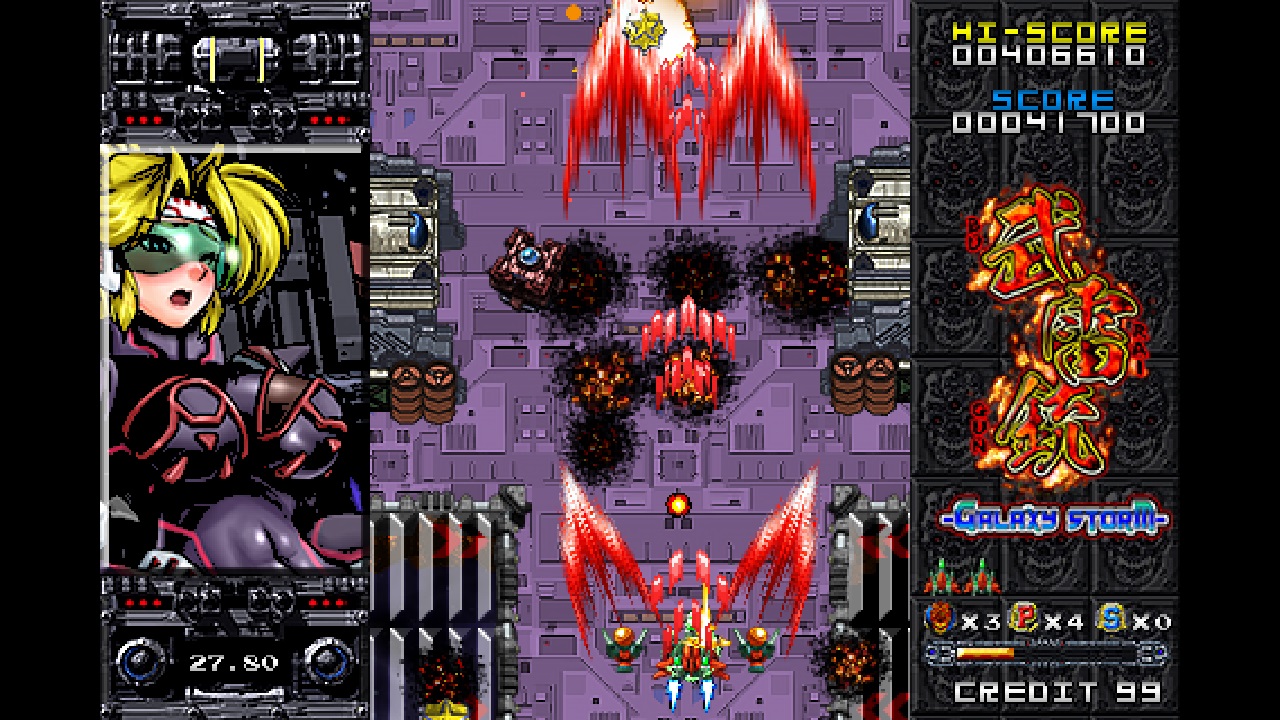 Track a certain area. "Thunder Laser"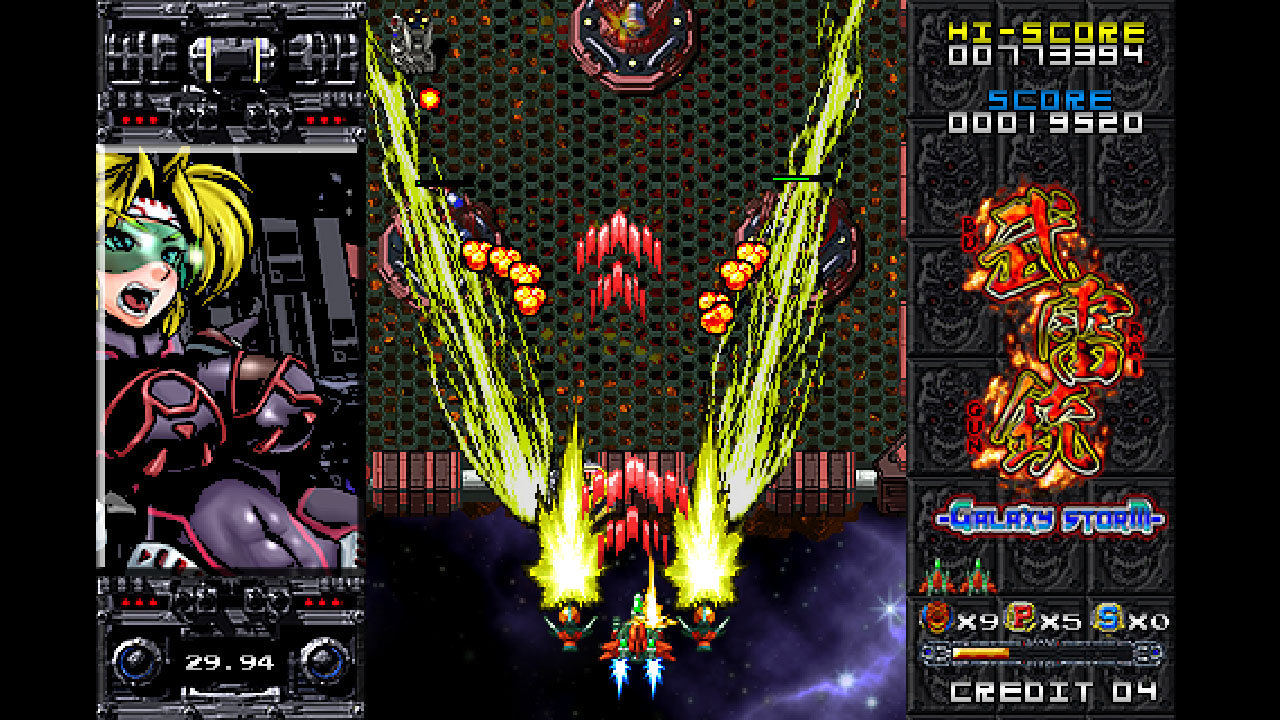 Powerful frontal attack. "Spear Shot"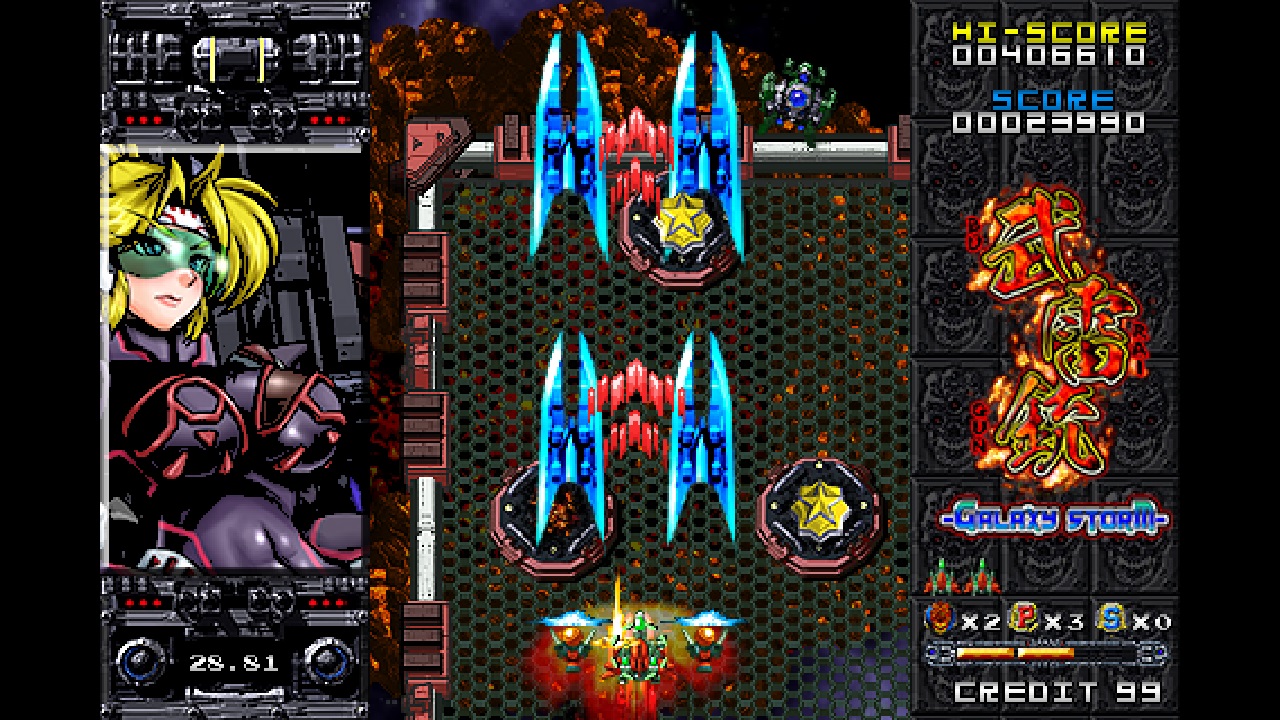 you can also switch between "Side Formation" and "Front Formation".